Rio Grande Council, Boy Scouts of America
Religious Relationships

The purpose of this page is to provide easy access to information about religious relationships. Most of the website's contents consists of links to other websites. We have collected them here for your convenience.
Latest News about religious emblems
---
Religous Emblems Programs - National Website:

Click here
Duty to God Religious Awards: Click Here
Religious emblem square knot, cloth, silver knot on purple, No. 05007, may be worn by youth or adult members who earned the knot as a youth, above left pocket. Cloth, purple knot on silver, No. 05014,may be worn by adult members presented with the recognition, above left pocket. Adults may wear both knots if they satisfy qualifying criteria. Tiger Cubs may also wear this knot on their uniform shirts.
Youth Religious Knot
Adult Religious Knot
---
Religious committees active in the Council:
2018 DCCS Calendar: Click Here
The Catholic Committee on Scouting CLICK HERE
The "Bridge" Newsletter Click Here
---

The Church of Jesus Christ of Latter Day Saints CLICK HERE
Resources
Aaronic Priesthood Click Here
*L.D.S. Friends of Scouting video CLICK HERE
LDS Newsletter Click Here
---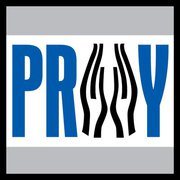 Programs of Religious Activities with Youth (P.R.A.Y.) is a not-for-profit organization whose national board of directors includes representatives from Protestant and Independent Christian Churches and the national youth agencies.
---
Religious Emblem Coordinator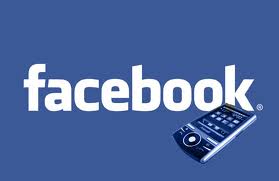 Check our the facebook page for the Religious Emblem Coordinator